SUCCESS STARTS
WITH YOUR
CAMBRIDGE EXAM
ABOUT ELSIS
CAMBRIDGE EXAMS
The ECA Exam Centre is an authorised exam centre of the widely recognised and prestigious Cambridge English Qualifications. We pride ourselves on our high quality delivery of courses and commitment to educational excellence.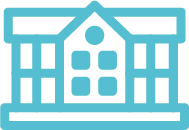 AUTHORISED CAMBRIDGE EXAM CENTRE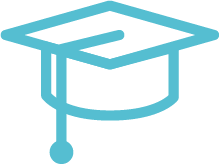 LEVELS OF EXAMS SO YOU CAN GET THE QUALIFICATION YOU NEED

CONVENIENT
& VALUE FOR MONEY
CHOOSE THE RIGHT
CAMBRIDGE EXAM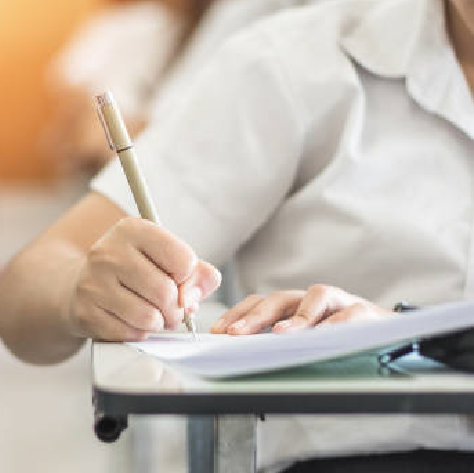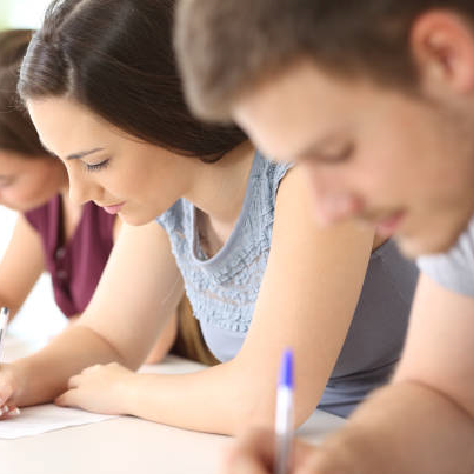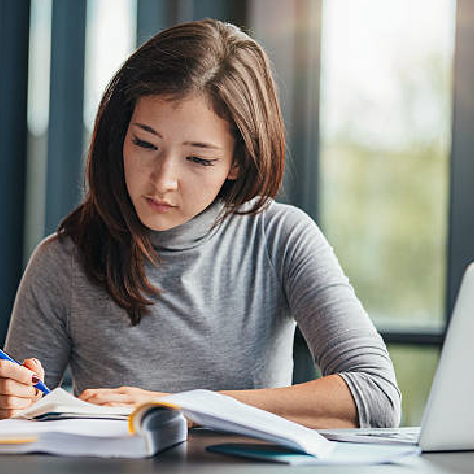 Contact us today to find out how you can enrol in a Cambridge exam.